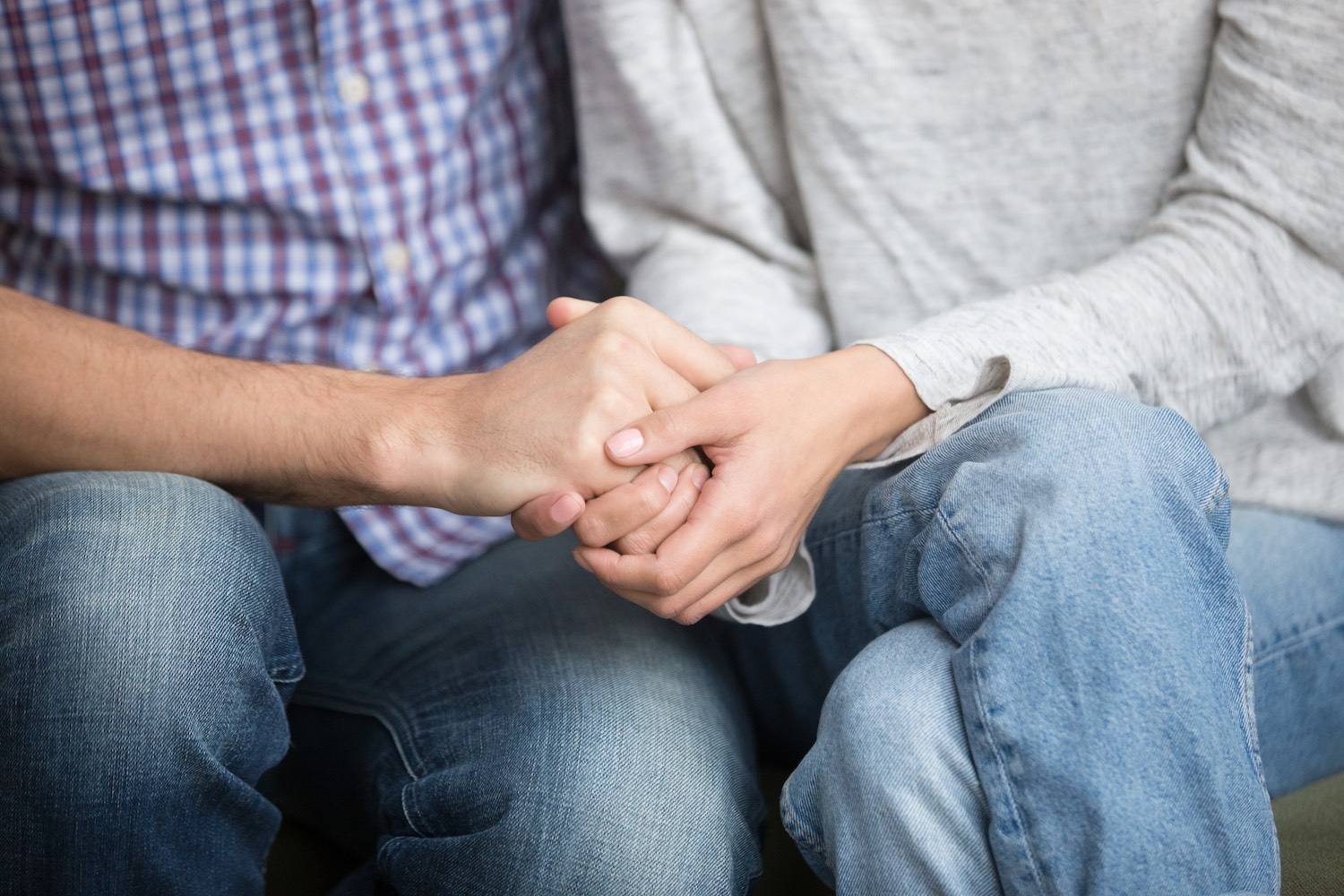 Bill Ward Therapy
Building Stronger Connections with Ourselves and Our Loved Ones
Connections
My name is Bill Ward, Licensed Marriage & Family Therapist, 100349
Therapy with me is casual, warm, respectful, informed and supportive. Most of the couples and individuals I work with know they are feeling stuck before they reach out. They know they want solutions.
Using skill, insight, and years of experience, I help people to better understand and communicate their needs and longings to build connection and find inner balance. When we feel better, We live better.
I work with individuals and couples from a broad and culturally diverse background. My commitment to diversity and equity amongst all people is a lifelong passion, and I am still open to learning from my clients. I provide effective therapy if you are LGBTQi, heteronormative, high achieving, or struggling with issues of self esteem. Let's meet and see if we might be a good fit.
---
Getting Started is Easy
Free 20 Minute Chat
It is important for your future therapist to have the skills and experience necessary to treat your specific concerns. I'm happy to answer any questions that you may have. Please do not hesitate to reach out to me.
Book Appointment
You can leave a confidential voicemail at (415) 625-0549. If you prefer, you can also contact me using my contact form below or on my contact screen.
First Session
It is important for you to feel comfortable with your future therapist. Our initial session will give you a good sense of what it's like to work with me.
Build Stronger Connections
Transform your Relationships
I am committed to helping you achieve your goals and improve your overall well being. My approach is client-centered, which means that I prioritize your needs and work collaboratively with you to develop a personalized treatment plan.
Emotionally Focused Couple Therapy
As an Emotionally Focused Couple Therapist, I specialize in helping couples improve their communication, deepen their connection, and work through challenging issues. My approach is based on the belief that emotional connection is the foundation of a healthy and fulfilling relationship.
EMDR
EMDR (Eye Movement Desensitization and Reprocessing) is a powerful therapy technique that I offer as part of my therapy practice. It is an evidence-based treatment method that has been proven effective in treating a wide range of mental health issues, including trauma, anxiety, depression, and more.
Internal Family Systems
I specialize in Internal Family Systems (IFS) therapy, a cutting-edge approach to healing that helps individuals explore and heal their inner selves. IFS is a powerful method that helps clients gain a better understanding of their thoughts, feelings, and behaviors, leading to greater self-awareness and personal growth.
Working with Bill has helped us to identify the pattern of communication that left us feeling distressed and disconnected. He helped to develop the skills to communicate more effectively and has helped us to find trust, happiness and connection in our relationship."
– Bob & Melissa
It is my honor to work with
Culturally, racially and diverse Traditional, Gay allied, Bisexual/Polyamory allied, Transgender allied